New episode every Monday morning.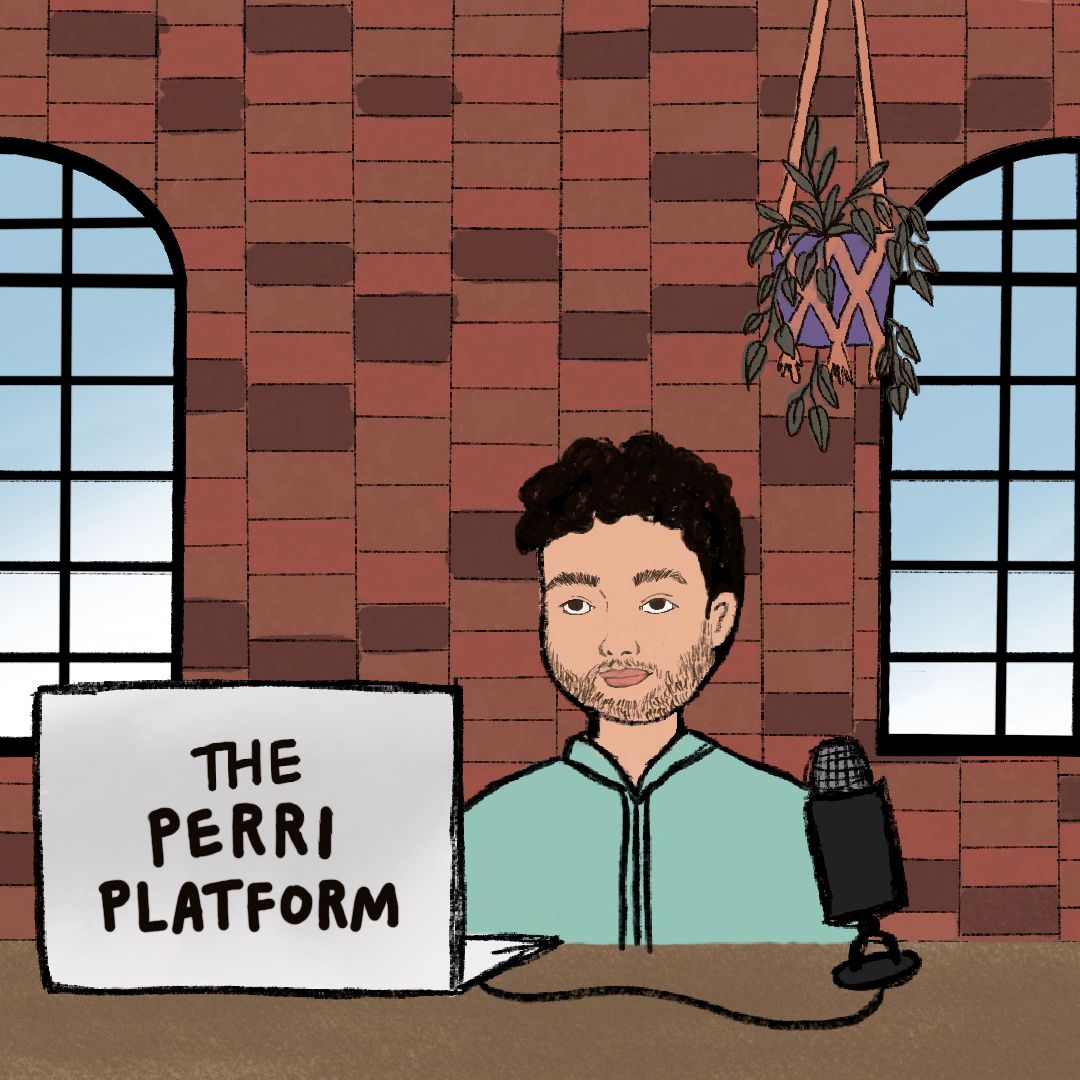 The Perri Platform
News, politics, debates and discussions from a centrist perspective. The Perri Platform is Canada's premier podcast for honest conversations about current events from around the world. Get informed now.
EP 302: Unreliable Politicians
More ministers and high level government staffers continue to resign in the wake of Doug Ford's Greenbelt scandal. We explore why we see such unreliable politicians across the spectrum. From the conservatives to the liberals to the NDP, we face a crisis for integrity.